There are lots of things to do in and nearby Port Pirie!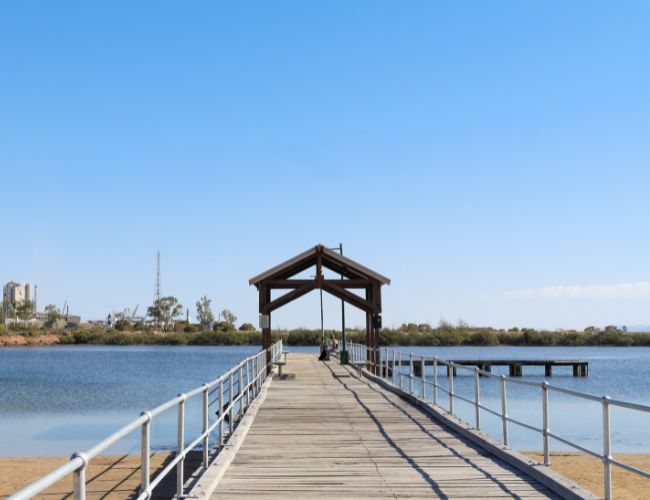 Solomontown Beach
This manmade beach is right next door to our Park and is perfect for leisurely strolls, a paddle or fishing from the jetty. It is surrounded by beautiful, landscaped gardens with BBQ areas and plenty of shelters on and off the beach.
Playground Nearby
A short stroll from our Park along the beautiful, landscaped gardens of Solomontown Beach there is a undercover playground that the younger kids will love.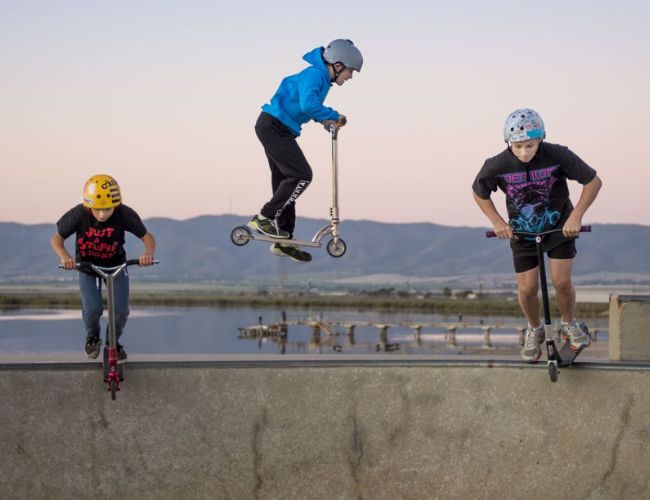 Skate Park on the Foreshore
For the active kids, and adults, who want to practice and show off their tricks and skill, the nationally renowned 4shore Sk8 Park is only up the road from our Park. Set against a scenic backdrop, it will take your stunt photographs to the next level.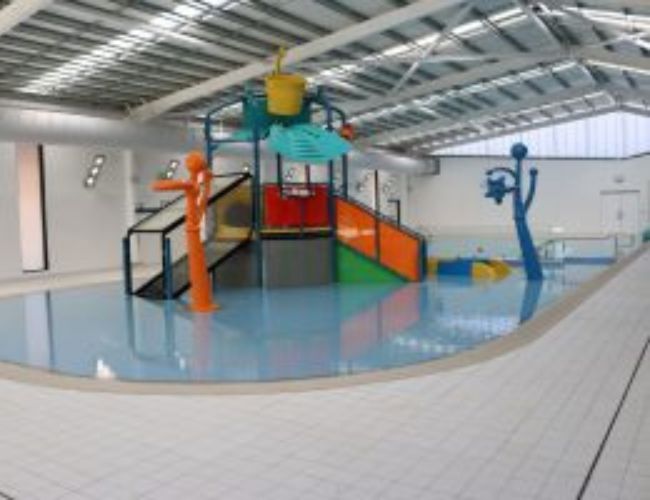 Splash Park / Indoor Swimming Pool
A short drive from our Park is the Port Pirie Sports Precinct. Here you can enjoy a game of squash or a casual swim in a safe atmosphere for a small charge. There's also a Splash Park for the kids.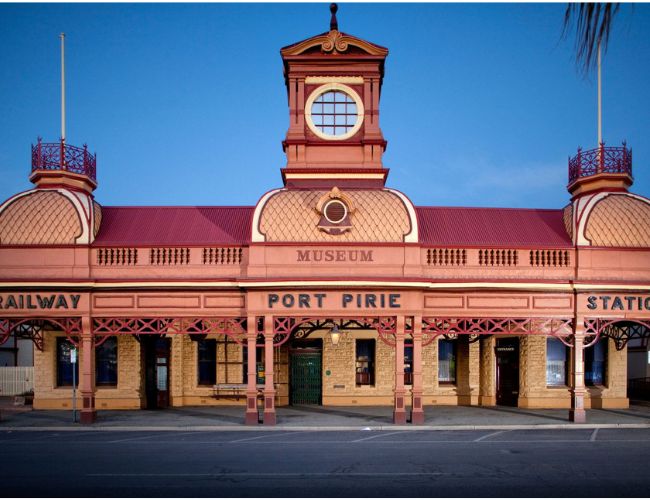 Heritage Walk around Town (Self- Guided)
Take yourself back in time with a self- guided heritage walk to learn about Port Pirie's rich history and proud traditions. From the significant settling of the Italian community, to the boom of the smelter & silo industries, to a myriad of rail, military, fishing & boating, and Aerodrame exhibits, the town is full of historic pride.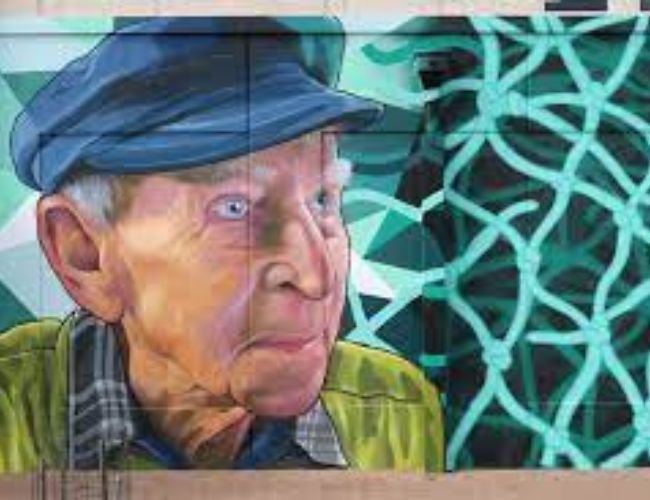 Mural Motor-Trail Exhibition (Self- Guided)
Art mavins will love discovering the seven murals of Port Pirie. Travelling by car (or walking the 2kms), the self – guided trail takes you around the main streets of Port Pirie to see colourful artistry adorning the town's buildings since 2017.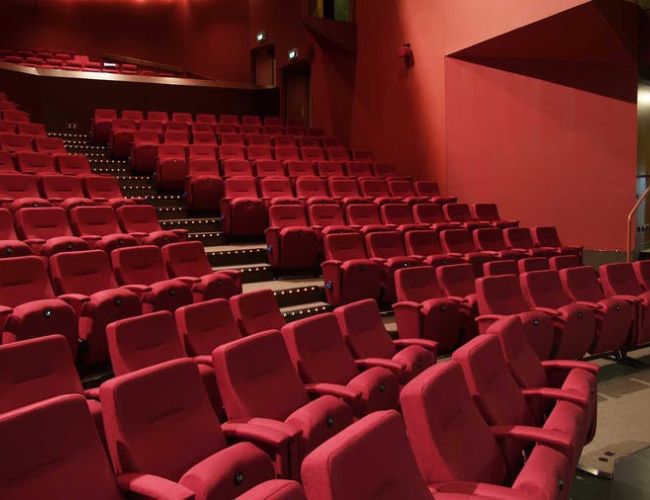 Shows at the Theatre
Enjoy an array of entertainment, arts & events at the Northern Festival Centre. With a constantly changing program of live performances and cinema, it's a must visit for returning tourists, every trip.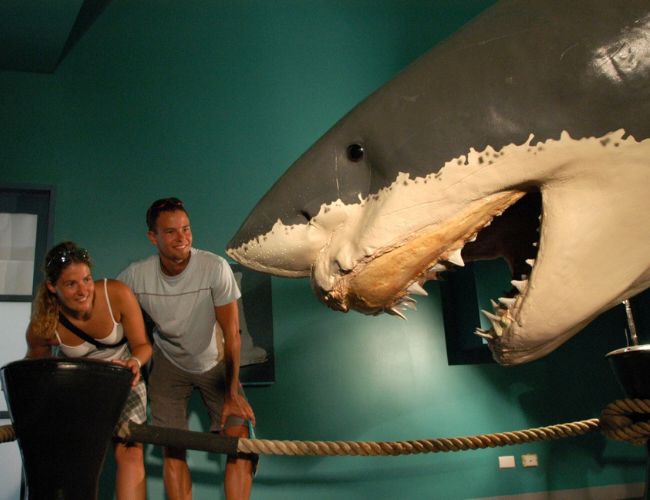 Virtual Cage Dive & Shark Exhibition
Experience the thrill of getting up close with a 5.5m Great White without the risk! View a realistic, life-sized replica of Shakka the Shark who became a part of Port Pirie history after became entangled in a snapper line and being pulled to shore.
Wander A Little Further For
A Day Trip That Delivers Bigger Adventure!
Set up camp in our Park and venture out to experience something different in the remarkable Southern Flinders region.